Victoria
Foot & Ankle
Center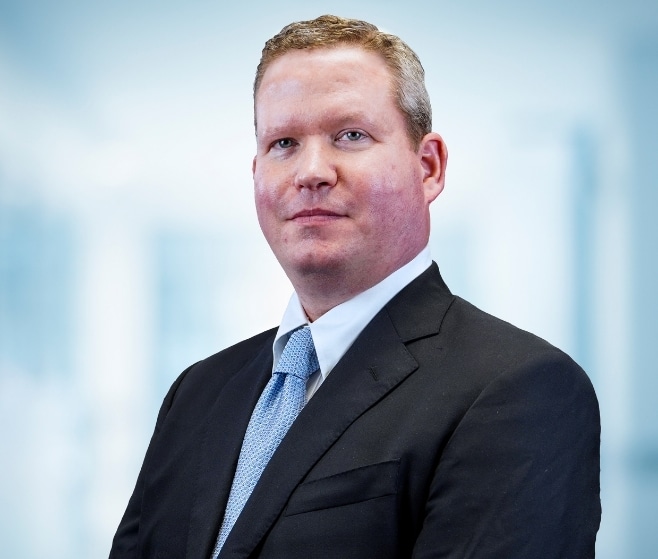 Dr. Eberly is a skilled, board-certified podiatrist and podiatric surgeon with extensive clinical experience. His goal is to help patients overcome their foot and ankle conditions so they can get back to doing everyday activities. Not only does Dr. Eberly provide his patients with excellent medical care and customer service, but he prides himself in educating them to understand their conditions and how to better their quality of life.
Our practice treats people of all ages who are having pain in their feet or ankles. When you come to Victoria Foot & Ankle Center, you'll be greeted by our friendly doctor who will happily help you with any questions and paperwork. Our knowledgeable doctors and nurses will help you figure out and treat your condition so you can be on the road to a pain-free lifestyle.
At Victoria Foot & Ankle Center, new patients are always welcome. Call or fill out our New Patient Form and we will be in contact with you soon!
Complete the Form Below Or Call Us At 361-576-3338 (FEET)