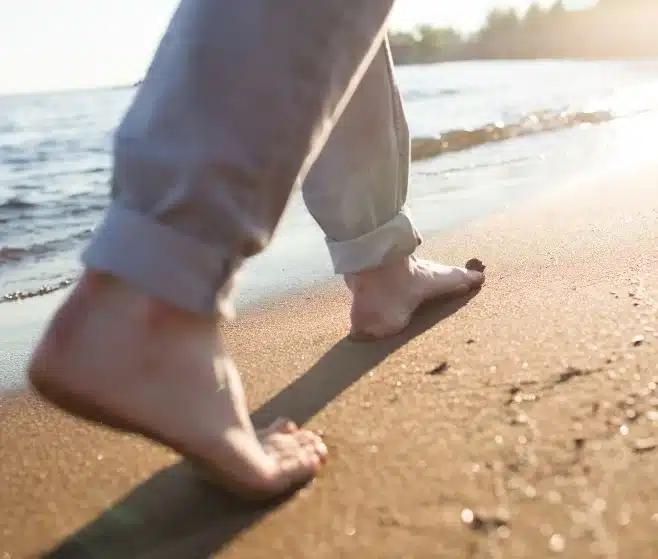 About Our Podiatrist Victoria Texas Office
Providing Full-Service Podiatry to The Crossroads South Texas Area
Welcome to Victoria Foot & Ankle Center, your hub for superior podiatry care nestled in the heart of Victoria, Texas. Upon entering our doors, you'll instantly feel a wave of comfort and assurance wash over you. 
Our mission is to create an environment that fosters trust, confidence, and relaxation for each and every one of our patients.
We are a dedicated team of podiatry professionals, led by our highly-skilled doctor, committed to providing unmatched customer service and comprehensive foot and ankle care. We believe in the power of state-of-the-art equipment coupled with the latest knowledge and techniques in podiatry to keep you moving healthily and pain-free. Our commitment to your wellbeing extends to the whole Victoria and Crossroads areas, making excellent podiatrist services accessible to all.
At Victoria Foot & Ankle Center, our mantra is simple – we're dedicated to helping you get back on your feet. We take immense pride in offering both surgical and non-surgical treatments for a wide array of foot and ankle conditions. Our team's unwavering commitment is to provide you with the most effective treatment solutions to support your journey to recovery.
Treating Your Foot & Ankle Discomfort
Complete the Form Below Or Call Us At 361-576-3338 (FEET)