Podiatrist
Serving Refugio
Did you know that the average person walks between 5,000 and 7,000 steps per day? If you're an extremely active person or just like to do a little extra moving outside of your work day, suffering from untreated podiatric problems can make the simplest of tasks seem the most complicated as pain increases. 
At the Victoria Foot & Ankle Center, our team of trained podiatrists and surgeons understand the huge impact a foot condition can have on every aspect of your life. That is why we are committed to providing efficient, discrete, and holistic care to our patients in Refugio and surrounding areas. Our team stresses the importance of treating your problems because your feet directly affect your overall health and can lead to more serious problems if not treated.
Whether you are dealing with a chronic underlying condition like arthritis or you suspect an infection, Dr. Matthew Eberly, DPM, and his team are ready to help. Get in touch with our clinic at 361-576-3338 or book an appointment to start on your path to foot recovery. Depending on when you receive treatment, you may not even have to continue seeing the team on a regular basis. We want to help change your life!
The Benefits of Partnering With a Specialized Podiatrist in Refugio
Foot discomfort, minor infections, blistering, or swelling might seem like negligible issues at first. However, if left unaddressed, these conditions can lead to extremely severe health issues that will affect your physical comfort for good.
Benefits of consulting a trained foot doctor include:
Accessible specialized knowledge and care

Treatment plans based on your unique needs, goals, and medical history

Comprehensive and holistic care

Tailored recommendations to improve your lifestyle in the function of foot health

Preventing relapses and recurring pain
Are you unsure what to expect or hesitant about visiting for the first time? Check out our FAQ section here to learn more about what we do, what we can treat, and learn about how common your issue might be!
Finding Knowledgeable and Compassionate Podiatric Care in Refugio
If you are struggling with foot pain or chronic issues while attempting daily tasks like exercising or keeping up with your responsibilities, certain foot conditions can leave you feeling overwhelmed and as if you're underachieving. 
That is why at the Victoria Foot & Ankle Center, our team is ready to deliver compassionate care, accurate diagnosis, and customized treatment to every patient in Refugio. Here's what to expect when partnering with us.
Comprehensive Podiatric Care in Refugio
At the Victoria Foot & Ankle Center, our team of specialists can provide knowledgeable care for a wide range of foot and ankle conditions, including common issues such as ankle instability, foot injuries, infections and wounds, ingrown toenails, heel pain, and bunions. 
Thanks to our team's expertise, we can also provide care for congenital, chronic, or severe conditions that might be affecting the overall health of your foot, including arthritis, flatfoot, and tumors.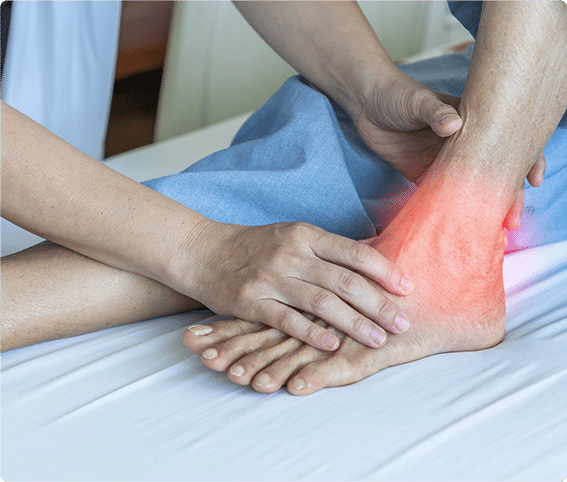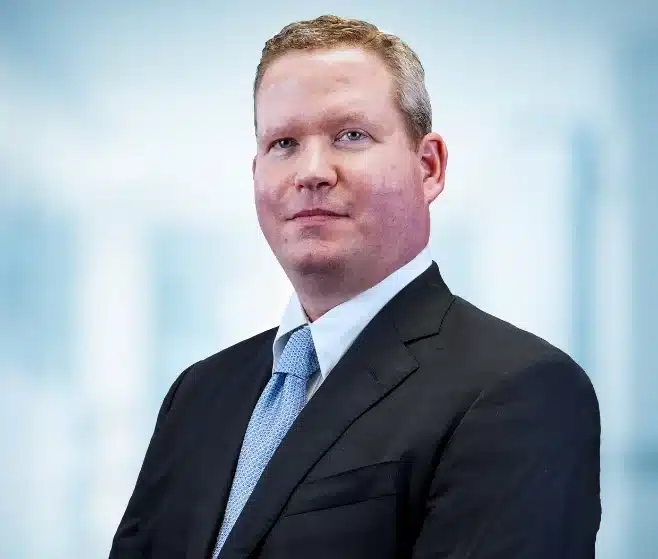 Meet Dr. Matthew Eberly, DPM, and His Team
When looking for podiatric care, finding a specialist that will fit your wants and needs can be a daunting task. 
At the Victoria Foot & Ankle Center, our team of nurses and healthcare specialists is led by a board-certified podiatrist and podiatric surgeon, Matthew Eberly, DPM. 
Thanks to his extensive experience and knowledge in the field, Dr. Eberly can provide accurate diagnoses and design treatment plans around the specific needs of each patient. 
Book your initial consultation and ensure that Dr. Eberly is the right match for your care needs today.
Becoming a New Patient at the Victoria Foot & Ankle Center: What To Expect
If this is your first time visiting a podiatrist, you might be unsure about what to expect. When becoming a new patient at the Victoria Foot & Ankle Center, our team in Refugio will ensure that you feel comfortable and at ease throughout your appointment and that your treatment matches your unique needs. 
Get started by getting in touch at 361-576-3338 or booking your initial consultation with Dr. Eberly today.
Complete the Form Below Or Call Us At 361-576-3338 (FEET)