Podiatrists
Serving Shiner
If you or a loved one are suffering from foot and ankle pain, the simplest tasks can become a nightmare. If your foot and ankle pain is severe enough, you may find yourself neglecting your daily responsibilities or losing out on time with family and friends. Allow the specialists at Victoria Foot & Ankle Center to be your first line of defense against debilitating foot pain. 
At the Victoria Foot & Ankle Center, we aim to reduce your pain while getting you back to the things you enjoy the most. Being just a short drive from Shiner, you can rest assured knowing the best team of specialists in the area are on your side. Our team of qualified experts have the experience to tackle any foot and ankle-related issue. 
From the moment you step into our facility to the time you leave, our goal is pain alleviation and satisfaction! We all understand how unique cases are; we tailor our treatment plans to meet the specific needs of each of our patients. If you're looking for a starting point on the journey of pain alleviation, contact us today!
Your Feet are Meant for Walking
Your feet are meant to take you places, not slow you down! Most people don't take foot and ankle pain seriously until it's too late. If you are experiencing any pain that is out of the ordinary, we encourage you to visit our clinic and get the help you need as soon as possible. Furthermore, If you've noticed a new wound or see classic warning signs of infection like swelling and/or redness, set up an appointment at Victoria Foot & Ankle Center immediately. 
Our number one priority since our inception has been to provide a safe, comfortable atmosphere for all of our patients. Seeing a doctor for foot-related issues might seem embarrassing, but we want to remind all our patients, new and old, that we've seen it all! Our team has been around the block a time or two, and we'd like to think we know our way around feet. Don't allow feelings of insecurity or embarrassment to keep you from getting the treatment you need.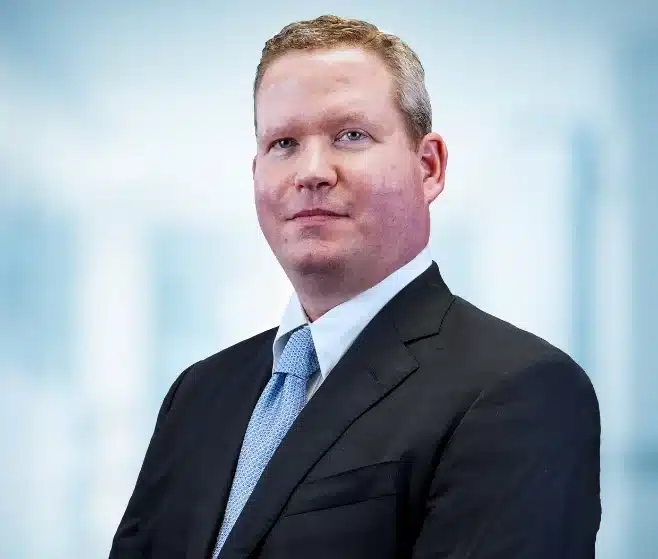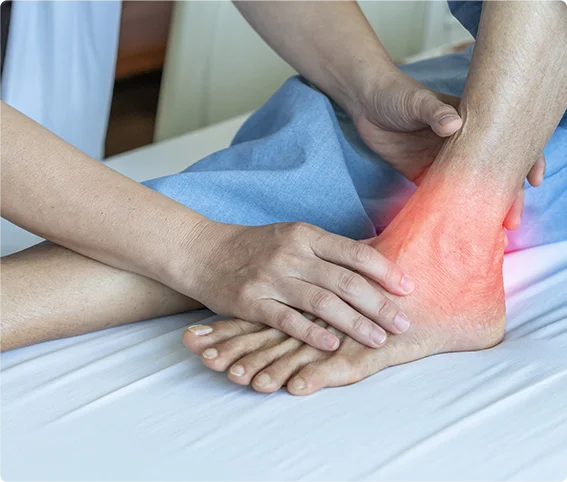 Shiner Residents Stepping Away from Foot Pain
There's no need to travel too far from Shiner to get the relief you need. Our team at Victoria Foot & Ankle Center has spent years perfecting our craft; we are proud to say we are the area's top choice for foot and ankle solutions. We provide care for a plethora of different foot and ankle conditions. 
Some of the services we offer include:
Ankle instability

Arthritis

Foot injuries like sprains

Bunions

Calluses

Flatfoot and arch problems

Heel pain

Plantar fasciitis

Ingrown toenails

Neuroma

Fungal infections

And so much more!
Are you ready to finally get the care you've been longing for? Don't neglect your feet any longer; contact our team today at 361-576-3338 or book an appointment. At Victoria Foot & Ankle Center, you always come first! We promise to work hard to find the right treatment plan for your condition while keeping an open line of communication with you throughout the process. Come experience the Victoria Foot & Ankle Center's difference.
Complete the Form Below Or Call Us At 361-576-3338 (FEET)